GET YOUR PROPERTY
DISCOVERED!
Have your home scouted, photographed and uploaded to the Ontario Creates location Library.**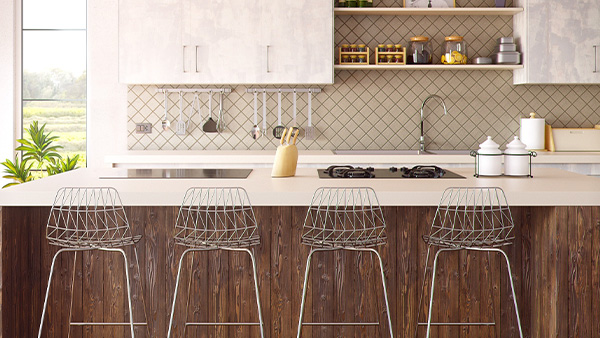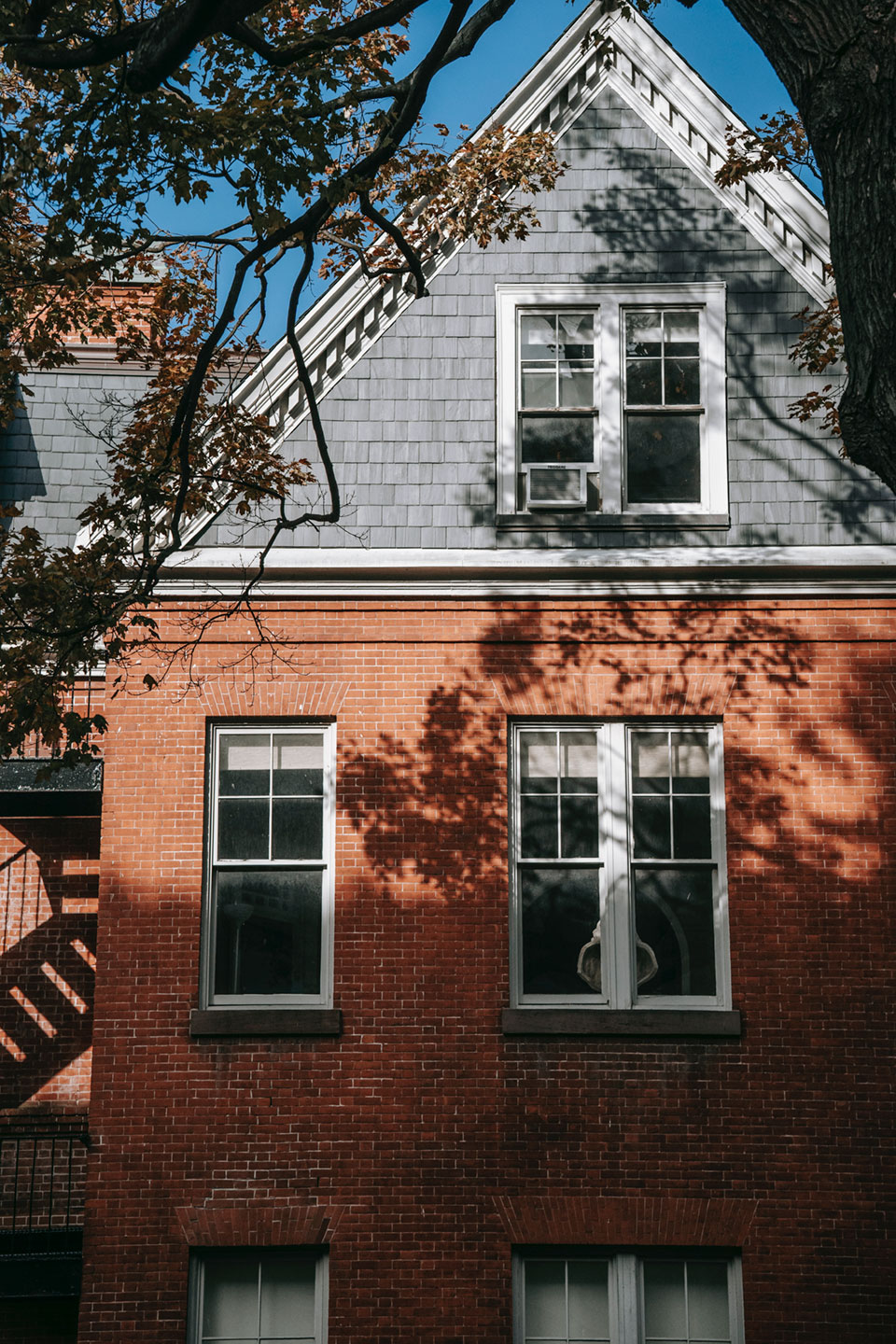 GTA Filming helps home and property owners market their properties for film and tv production
The Greater Toronto Area (GTA), Ontario, Canada has become a major film production destination for media including television series, major motion pictures, movies, commercials and music videos.