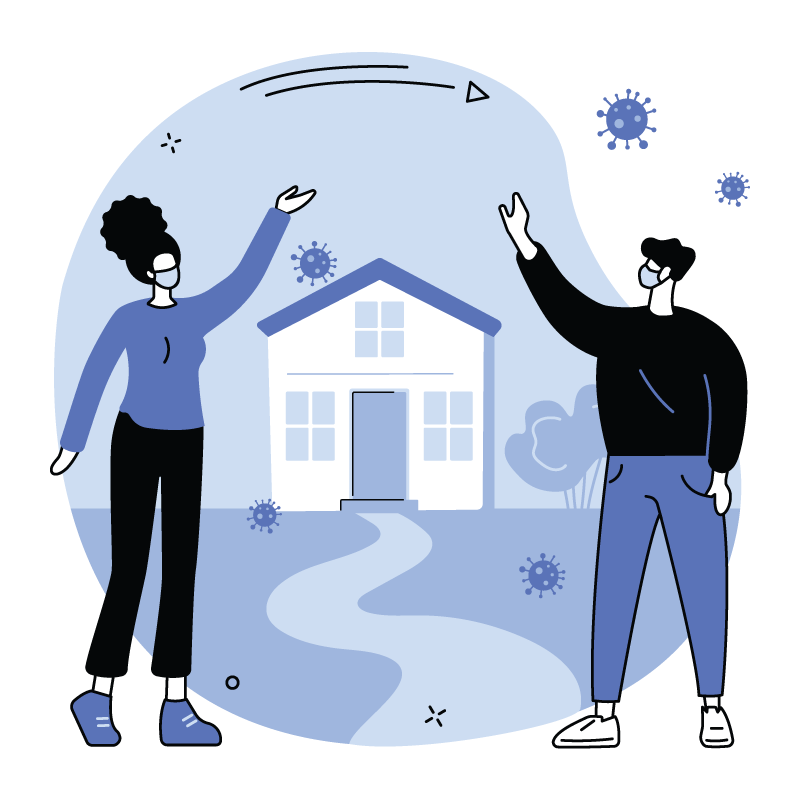 Safety and Security
GTA filming strictly adheres to Ontario workplace Covid 19 rules.
https://www.ontario.ca/page/covid-19-workplace-health-safety
All employees will take the following measures while scouting locations:

 Wear an Ontario Health approved mask while scouting locations.  

 Hand washing and /or sanitizing prior to entering location and after leaving.
 Provide current proof of vaccination against COVID 19.
Protection of your home during filming, if your property is selected
Productions will usually hire a company to prepare the location by putting carpets, wall and railing protection throughout the house – before making any deal ask the production how they intend to protect your property during the filming.
Security Deposit during filming, if your property is selected
Many property owners will ask the production for a security deposit in the form of a certified cheque be held until the filming is completed.  The amount can be discussed between the producer or location manager and can vary depending on the size and scope of the production.
Deleting your pictures from Ontario Creates.
As a Property Owner, you do not have the ability to delete your location from the database. If you are moving or simply have decided you are no longer interested in listing your location, please contact GTA Filming or Ontario Creates Location Library Staff and they will update your listing.