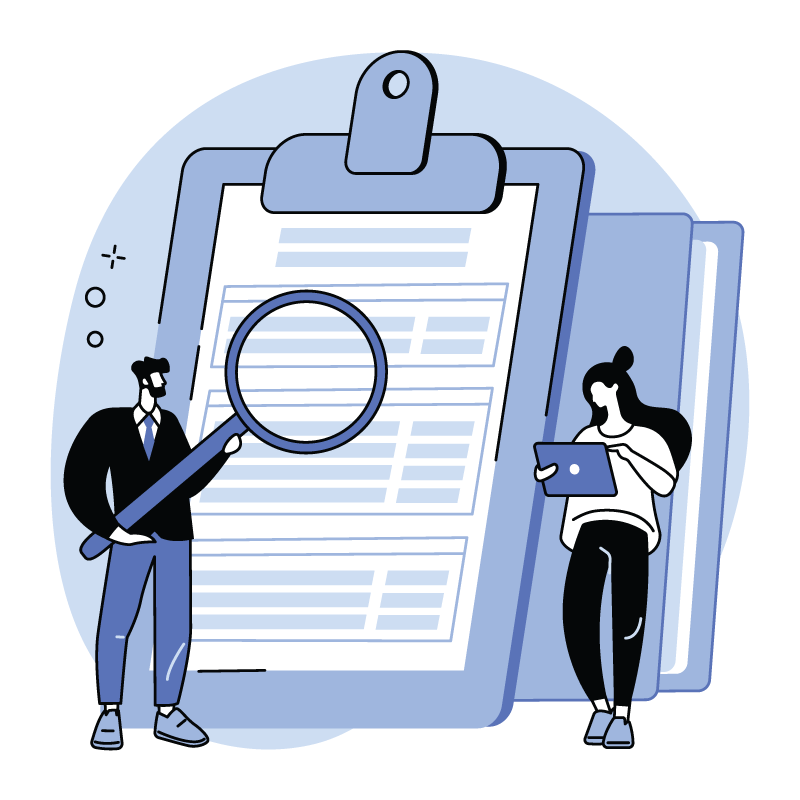 Terms and Conditions
Home/Property owners understand that submitting the photos to Ontario Creates does not mean your home will be used in film production.  GTA Filming makes no claim that any property submitted to the Ontario Creates site will be used as a location.
After the photos are taken and uploaded to Ontario Creates, GTA Filming has completed its agreement with home or property owners.  Any proposed filming by production companies, studios or is between home/property owner and production company or studio is the sole responsibility of the home or property owner.  
GTA Filming at its discretion can consult home and property owners that have had filming requests.
Ontario Creates shall own all rights to all photographs of the premises. 
Only approved film professionals have access to the location library at Ontario Creates.
All privacy is in accordance with the following release and consent form from Ontario Creates.
More information can be found here:
https://digitallibrary.ontariocreates.ca/DigitalLibrary/agreement/ONCreates%20Property%20Owner%27s%20Package.pdf